Send Inquiry
Procure 100% organic, made completely by hand and ensuring the finest quality of premium products. We personally curate every order that you give us which ensures better and finer quality than any other bulk producer in the market.
About Us

With the wistful vision & mentorship of Mrs. Anita Mourya, Alaya International is renowned as one of the leading company in its work domain. To become the most reliable source of our product range, we are constantly fulfilling market demands for items such as Himalayan Rock Salt, Ritha, Himalayan Rock Salt Powder and Silk Pillow Cover. By responsibly serving as a manufacturer and trader, we have been procuring & producing the finest quality of products that are renowned for their superior qualities. Each item is processed by the hands of our skilled workers and inspected for its required specifications under the supervision of our experts. By serving these qualitative range of products across our country as well as other nations, by also working as an exporter, we have developed & maintained a huge vendor base across the world. We have received huge recognition for our reliable & trustworthy services that we deliver within promised time frame. With all this hard working & strategic approaches, we have effectively achieved an epitome of success in our work domain.


Most Popular Product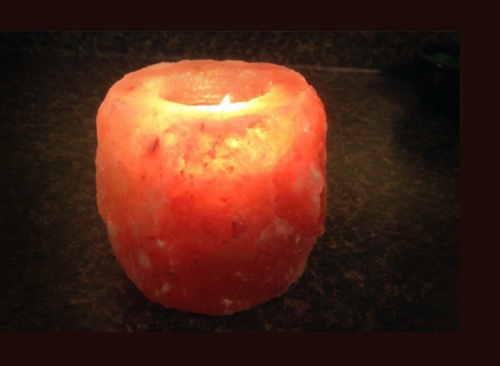 Himalayan Rock salt is cut into short lamp sized pieces and a hole is made in the center for the candle to emit a mesmerizing light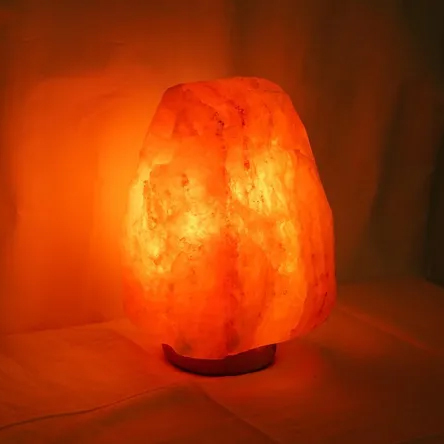 Rock Salt boulders are carved into an irregular mountain shape. Comes with electric fitting along with a stand and a Bulb.

Our Journey So Far
With an exceptional range of events which we have experienced in our journey since 2002, we have learned numerous lessons, techniques & approaches in order to successfully run our business. We have adopted better work methodologies with time and enhanced the productivity of the organization. We have upgraded the qualities of our each item such as
Himalayan Rock Salt, Ritha, Cotton Bags, Eye Cap, Fine Himalayan Rock Salt Powder (Dust Free), Garuda, Granulate, Lotus Candle Lamp, Pillow, Pink Salt, Rock Salt Candle Lamp, etc.
with time. In this journey, we have also earned the support, trust & loyalty of our valued customers and improved our services from time to time. Moreover, the journey that we had yet has prepared us to perform better in future and grow effectively in a short period time.
Our Focus Areas
In order to sustainably grow in this field of businesses, we have been following a set of focus areas which consist of:
To quality inspect each product before final delivery
To provide suitable packaging for products' safe delivery
To practice effective shipment techniques for on-time services
To practice fair & ethical deals with both customers & employees